Improve your physique and maximize your human potential! Train to minimize injury and maximize performance. Take control of your pain and enhance mobility. Align your bodies potential for healing and vitality, A.L.P is tailored to your dream goals!
Click here to learn more about ALP Services & Rates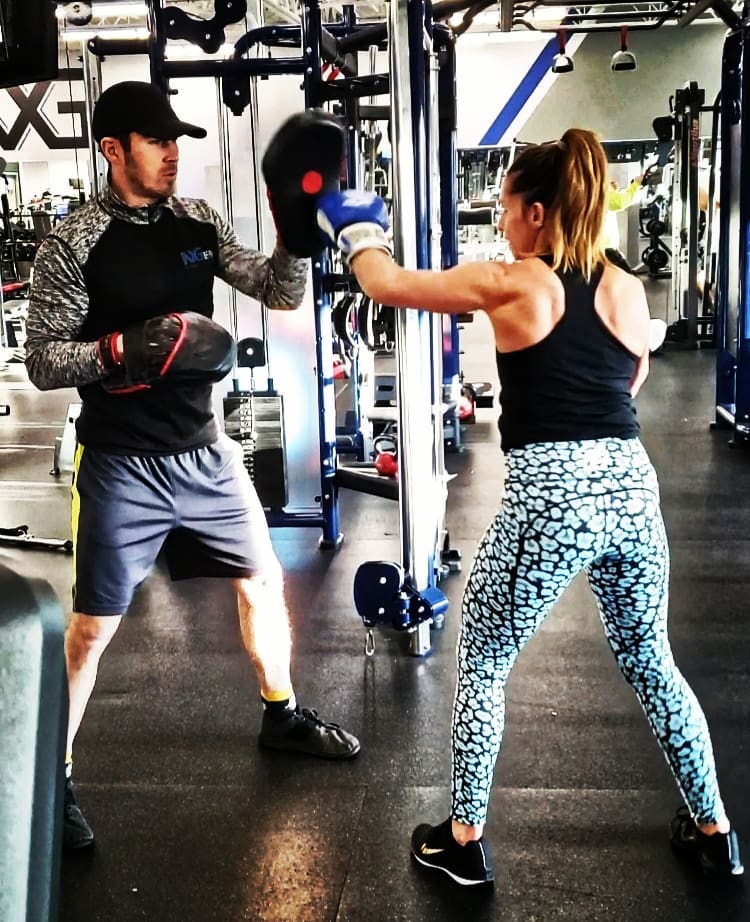 Click here for your ALP Training Program

Assessment & Programs

Training is essential in life. ALP generates a physical stimulus that is greater than what your environment demands. Balancing the bodies alignment, stability, and increasing strength and endurance to enhance performance and mobilize the body for healing.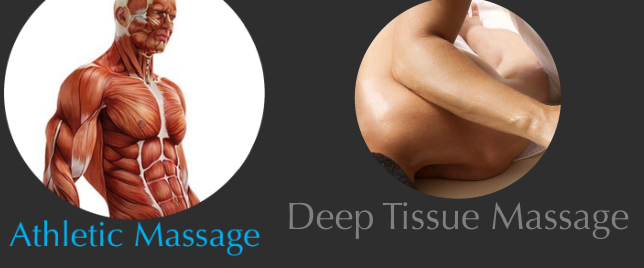 Massage resets and rejuvenates the muscular system along with the fascia of the body. Massage and bodywork are integral to having a healthy and aligned working body.
Although bodywork is very beneficial it is very important to train and condition the tissues for healthy strength and alignment. Creating the most efficient program for your system.
ALP requires gradual training stimulus to the body to enhance function and overcoming obstacles as well as resetting and relieveing lines of tension in the body with routine massage and bodywork.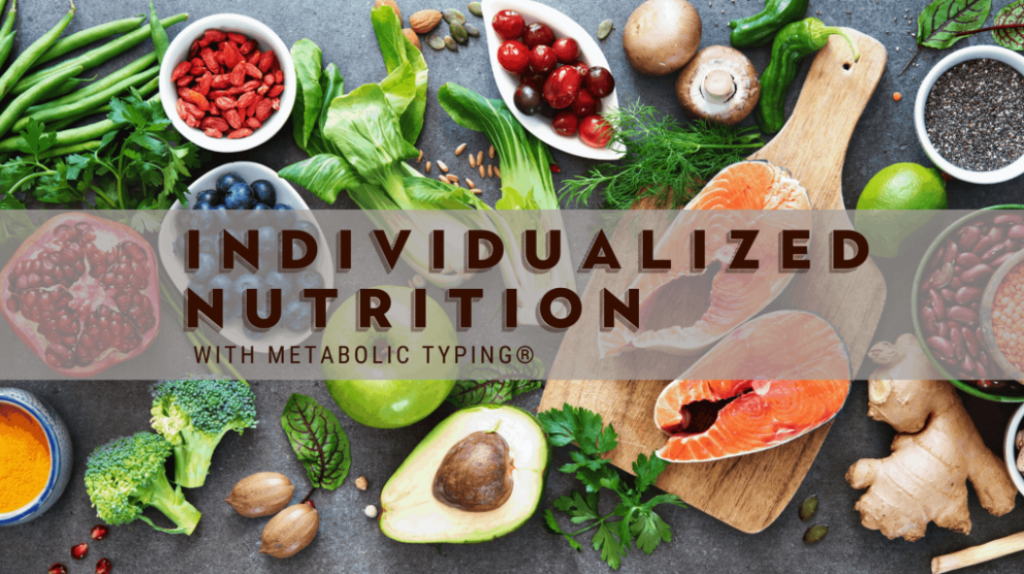 Metabolic Typing & Nutritional Advising
Are you looking to eat right for your body? Every person is different so your nutrition should be individualized.
Contact Info
Call/Text: 207-550-5511
Email: [email protected]
142 High St. Portland, ME, suite 512
In-Person training @ Foleys Fitness Center Scarborough, ME